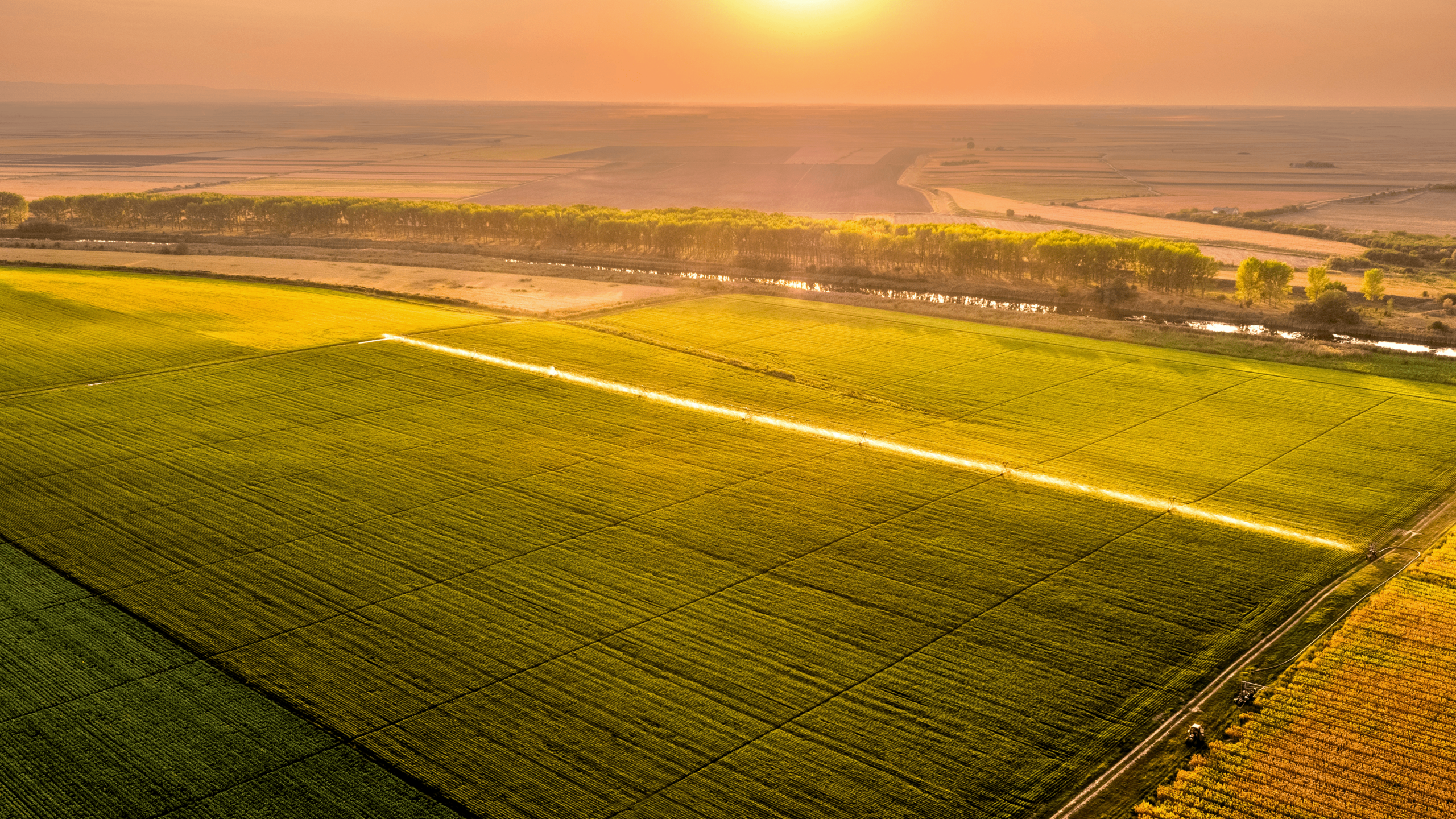 We love plants! Lots of different plants! We power our Juice Plus+ Essentials Fruit, Vegetable, and Berry Blend capsules with 30 different farm-fresh fruits and vegetables to give you the very best of whole food nutrition. Here is the simple journey of our capsules – from plants to products.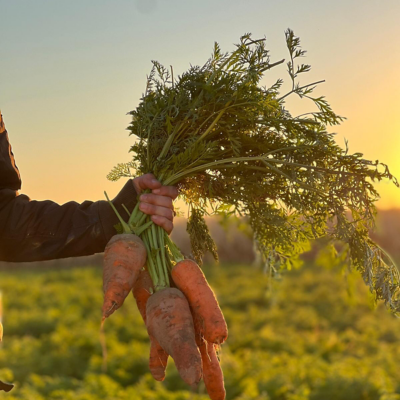 1. We partner with the best growers

For almost 30 years, we've partnered with family farmers we know and trust. Our farmers take great pride in their seeds, fields, and orchards. They know how to grow the finest, non-GMO fruits, vegetables, and berries – produce we proudly use in our capsules.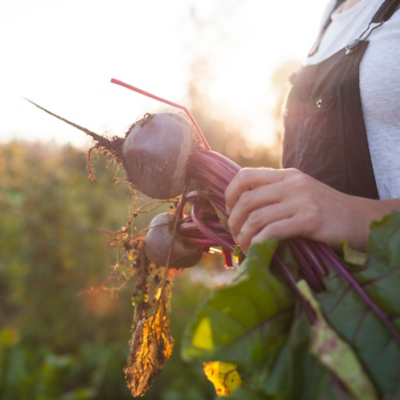 2. We harvest the produce at its nutritional peak
We wait until nature has done its job and allow the fruits and vegetables to fully ripen before being picked from the ground, tree, bush, or vine. By harvesting only fully ripened produce, we capture the maximum nutrition possible, every time.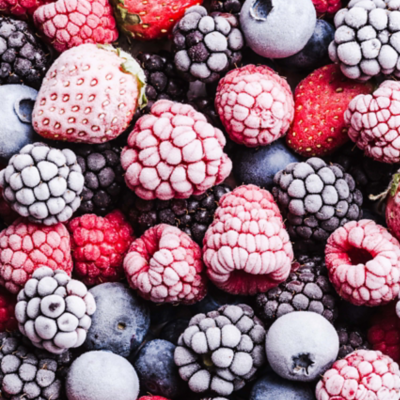 3. We "quick freeze" to lock in peak nutrition and freshness

Often our farms have their own drying facilities right on site. When they don't, we take our wonderfully ripened fruits and vegetables and give them the "quick freeze" to lock in the nutrition and freshness of just-picked produce. This unique process, known as IQF (individual quick freeze), ensures no precious nutrients are lost along the way. 

4. We create our fruit, vegetable, and berry powders
The 30 different fruits, vegetables, and berries are thoroughly washed and pulverized whole. We even use the peels, leaves, and seeds whenever possible – to harvest the greatest amount of nutrients. Our clever low-temperature juice drying technology removes water and protects fragile nutrients from heat degradation. The result? Antioxidant-rich, colorful fruit and vegetable powders.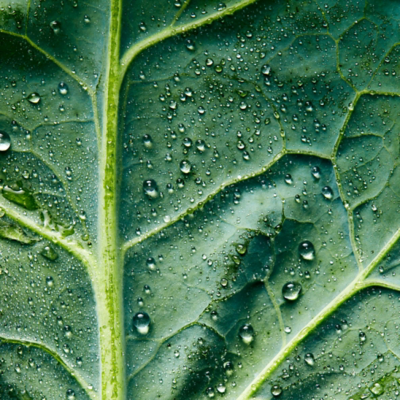 5. We add even more vitamin-rich plant-based ingredients
We take our freshly made plant powders and boost them with extra vitamins and other plant nutrients — all from 100% plant sources — such as folate from lemon peel and vitamin C from acerola cherry. Plant powders + added plant nutrients = next-level plant-based nutrition.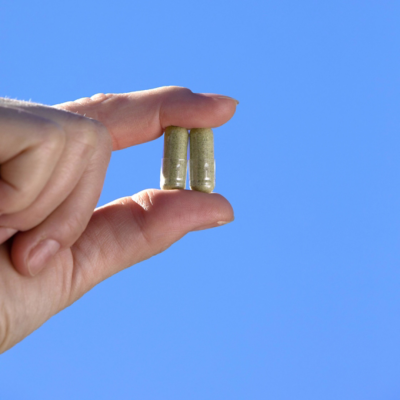 6. We protect the plant-based goodness inside our plant-based capsules
We enclose our nutrition-rich powders in a vegan plant-based capsule and preserve them in special tightly sealed bottles that protect the goodness inside from moisture and oxygen. This ensures our blends stay fresh at every stage of the journey from us to you.  

Over 30 Years of Clinical Research