Connect, grow and energize! Experience Juice Plus+!
Get recognized. Feel inspired. Meet and connect.
Packed with inspiration, knowledge and fun, our events are a truly unforgettable experience.

Whether you are new or ready to grow your business, our events will inspire you to learn, grow and develop.
Learn best practices from our leaders

Understand how to build and grow your business

Dive into the benefits of our unique products
Hear why our leaders attend events!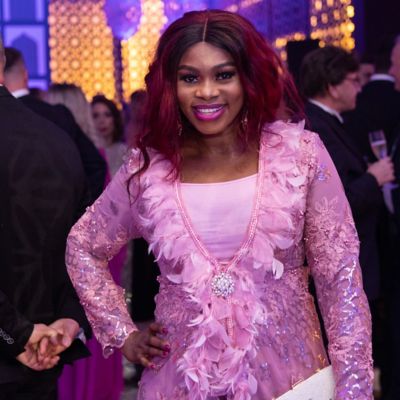 "Juice Plus+ events offer me an opportunity to reflect and develop new professional relationships, meet new friends, create a sense of community, gain knowledge and become more successful in my career."

Constance Ohanusi, PMD+ 
United Kingdom
"Conference is a cornerstone in building belief in our company, our product, our mission and in ourselves. Juice Plus+ events can be truly lifechanging."

Linda Evenden, PMD+
Australia/New Zealand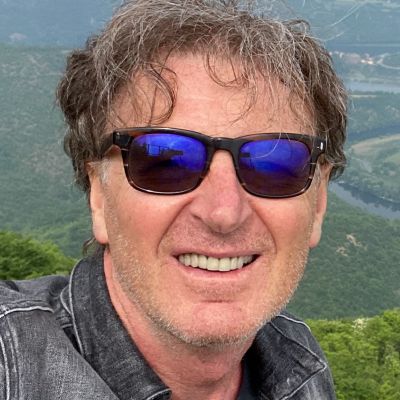 "Juice Plus+ events inspire us to connect with others, learn and grow our business. Make a big impact to the Juice Plus+ Community by creating and promoting your own events!"

Zvonko Kurkic, PMD
Canada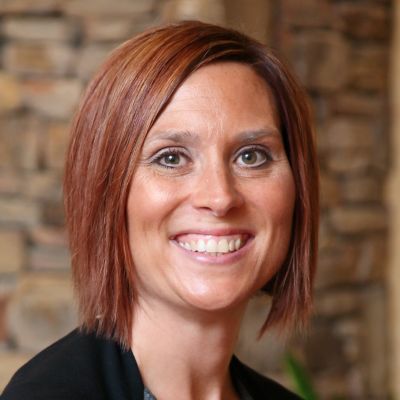 "Events are where the magic happens! Events help build one's belief in our product, business, company, one's self and team. It's also an opportunity for people to experience our contagious community and witness our mission driven hearts of inspiring healthy living around the world!"

Brandy Foss, PMD
United States of America

You don't want to miss out!
Highlights from our latest events worldwide.

Melbourne, Australia 2019